Specifi Share connects manufacturers with specifiers for free.
Specifi Share helps manufacturers distribute their content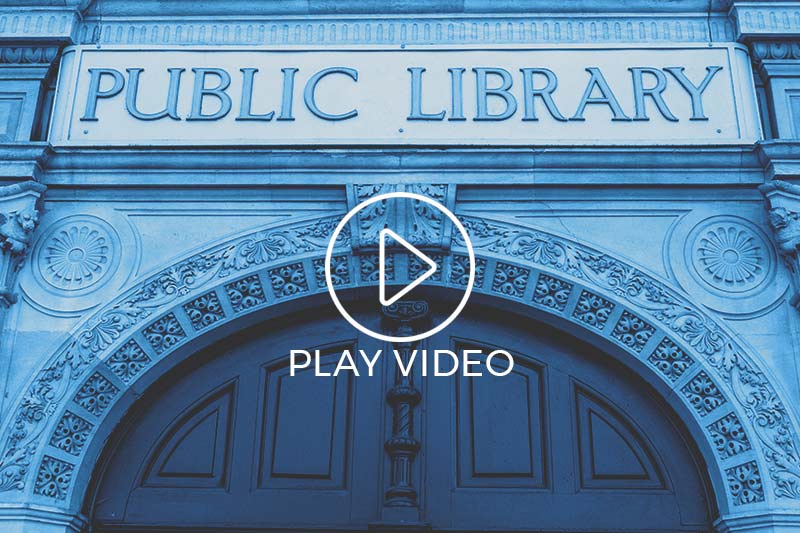 Specifi Share is where dealers & designers access content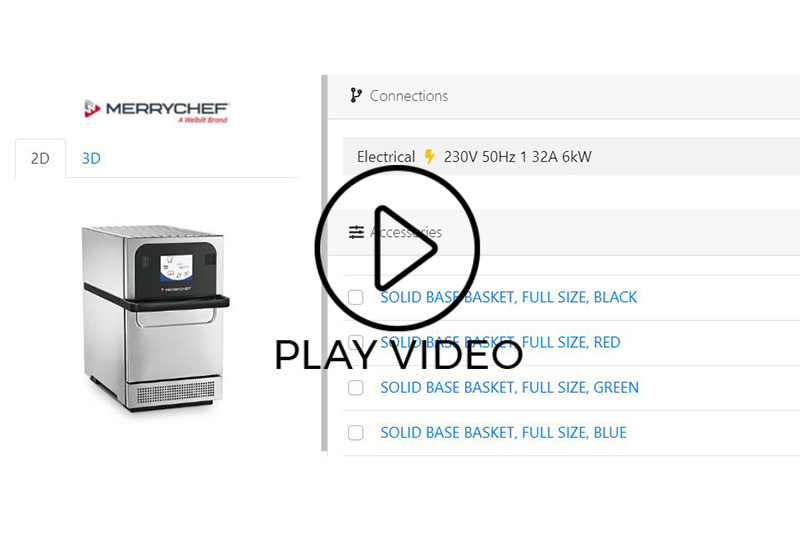 Getting Started is Easy for Everyone
Sign the contract
Upload your files – we'll tell you where
Watch your business grow as distributors and customers access your content
Create an account or log in
Request authorisation from manufacturers
Browse and download what you need instantly
Manufacturers — Are you in?
Specifi Share is funded by CESA for all manufacturers and suppliers to publish pricing, symbols and product information to the UK market.
"If it's on the plan, it's as good as sold"
– Keith Warren, Director, CESA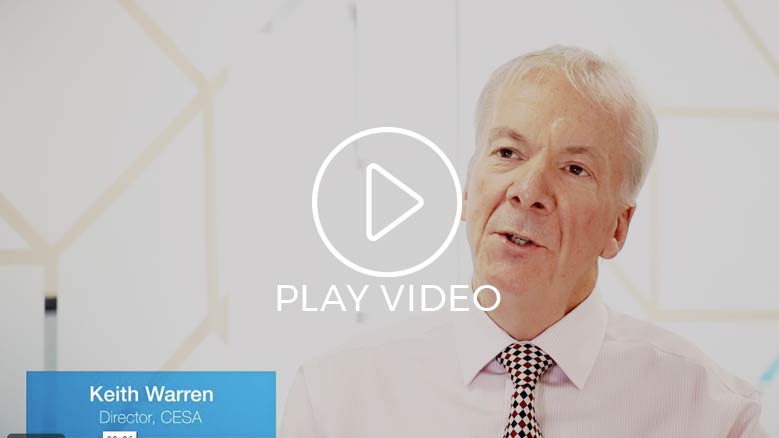 CESA Industry message about Specifi Share
"SP Share is the first place we go to for our Revit models - it builds the model in front-of your eyes!"
Lee Rawlinson, Design Manager, Vision Commercial Kitchens, UK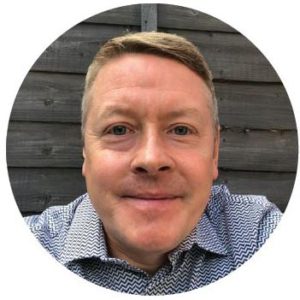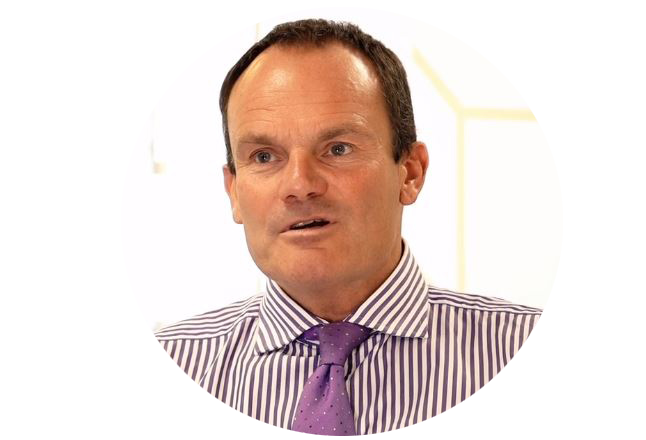 "SP Share represents a great opportunity for us to get our products out to the marketplace. If our products are easily accessible, we make it easier for our customers to do business with us." 
Malcolm Harling, Sales & Marketing Director, Williams Refrigeration